This past week I've really felt like summer is upon us...so this calls for a colorful semi-wordless Wednesday...just a few shots I found mostly through
We heart it
- very cool website with awesome pics!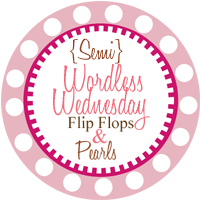 Enjoy a bit of

C

O

L

O

R

in your life today!
Who wouldn't want to drink a cup of pink coffee?
Smiles

Artsy
OBSESSION - I could write a whole blog about these tasty
little treats...
Can't wait to get down to the beach in just a few short weeks...
Anyway, a very simple post but I hope it makes you smile this morning :) Do you have any fun summer plans? I know I have lots to look forward to...can't wait for it all to begin!!